DSD Flight Series - FLT1
Availability date / Date de dispo :
15/11/2018
DSD Flight Series - FLT1
DSD Button Controllers take to the skies! If you're a flight sim fan like we are, you'll know the value of switch and button panels in the right place at the right time. Our new FLT1 will solve your button dilemma!
The FLT1 is packed with function and value. You'll find that the 5, two way encoders, 8 on/off rockers and 7 push buttons will cover a lot of ground in giving you much more control over your avionics, weapon systems and aircraft settings. Not only does it have function, but it's yours for 99.75 USD shipped anywhere in the world. You can't beat it!
Specifications of the product
7 push buttons
8 toggle switches
5 analog rotary knobs
Plug and play, requires no driver, this buttonbox is recognized as a controller under Windows XP, 7, 8, 8, 8.1, and Windows 10 and is compatible with all games.
Front with 3M Di-Noc fiber vinyl carbon finish imitation
Dimensions : 5.5 x 8.6 x 3.5" - 140 x 215 x 85mm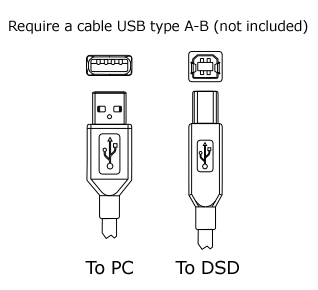 Write a review
Your Name:
Your Review:
Note: HTML is not translated!
Rating:
Bad
Good
Enter the code in the box below: