DSD Race King
Availability date / Date de dispo :
15/11/2018
DSD Race King
The DSD Race King was made famous from the iRacing event held during 2011, the Race King 300. Since then, there have been only two Race Kings ever built. The community asked for a new Race King and here it is. It's KING SIZE and measures approximately 7.5" x 10.25" x 4" or 190mm x 260mm x 100mm. It will be the component to make your sim racing setup the King of the Race!
We feel you'll love it as much as we do. The DSD Race king comes complete with 7 on/off toggles, 2 two way momentary toggles, 10 push buttons, one lighted FVS button and 5 two way rotary encoders for a total of 32 unique functions. There's never been a device like the DSD Race King!
Specifications of the product
10 push buttons
1 lighted FVS button
7 on/off toggles
5 analog rotary knobs
Plug and play, requires no driver, this buttonbox is recognized as a controller under Windows XP, 7, 8, 8, 8.1, and Windows 10 and is compatible with all games.
Front with 3M Di-Noc fiber vinyl carbon finish imitation
Dimensions : 7.5" x 10.25" x 4" or 190mm x 260mm x 100mm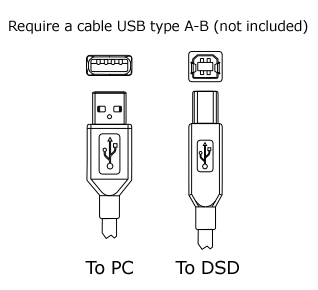 Write a review
Your Name:
Your Review:
Note: HTML is not translated!
Rating:
Bad
Good
Enter the code in the box below: