DSD Track Boss button box
Availability date / Date de dispo :
15/11/2018
The DSD Track Boss
The Track Boss is one of our first designs, and it's one of the most popular button controllers we offer - in addition to being the most popular one anyone has offered. The Track Boss has 19 push buttons, 5-two way toggles, 2 covered safeties for 31 total functions and is faced with 3M Di-Noc carbon fiber vinyl. Get one in your hands and you'll know why thousands of sim racing enthusiasts have! (measures 8.6 x 5.5 x 1.8" - 220 x 139 x 45mm)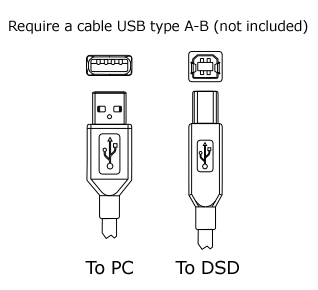 Write a review
Your Name:
Your Review:
Note: HTML is not translated!
Rating:
Bad
Good
Enter the code in the box below: